PACKAGING

Fresh & Fertile
In India, parents arrange for marriage-ready sons and daughters to meet with prospective matches after a wide search by both the girl's and the boy's families usually within the same communities. This system is known as an arranged marriage. With the internet, this has led to the rise of matchmaking websites such as shaadi.com and Bharatmatrimony.com. Specially in the state of Kerala, where I am from, there is constant pressure on young women to get married at the right age because otherwise, it will be too late to find a good suitor. Which makes me ask: What is the shelf life of a young Indian woman?

Fresh & Fertile is a satirical packaging concept for a range of juices, a play on what is considered a marriageable age and other ideal standards set for a young woman.

CONCEPT

Shelf Life
of a Young Woman

Taking on the idea of a young woman being almost a perishable product with an expiry date, I came up with a faux packaging for a range of juices.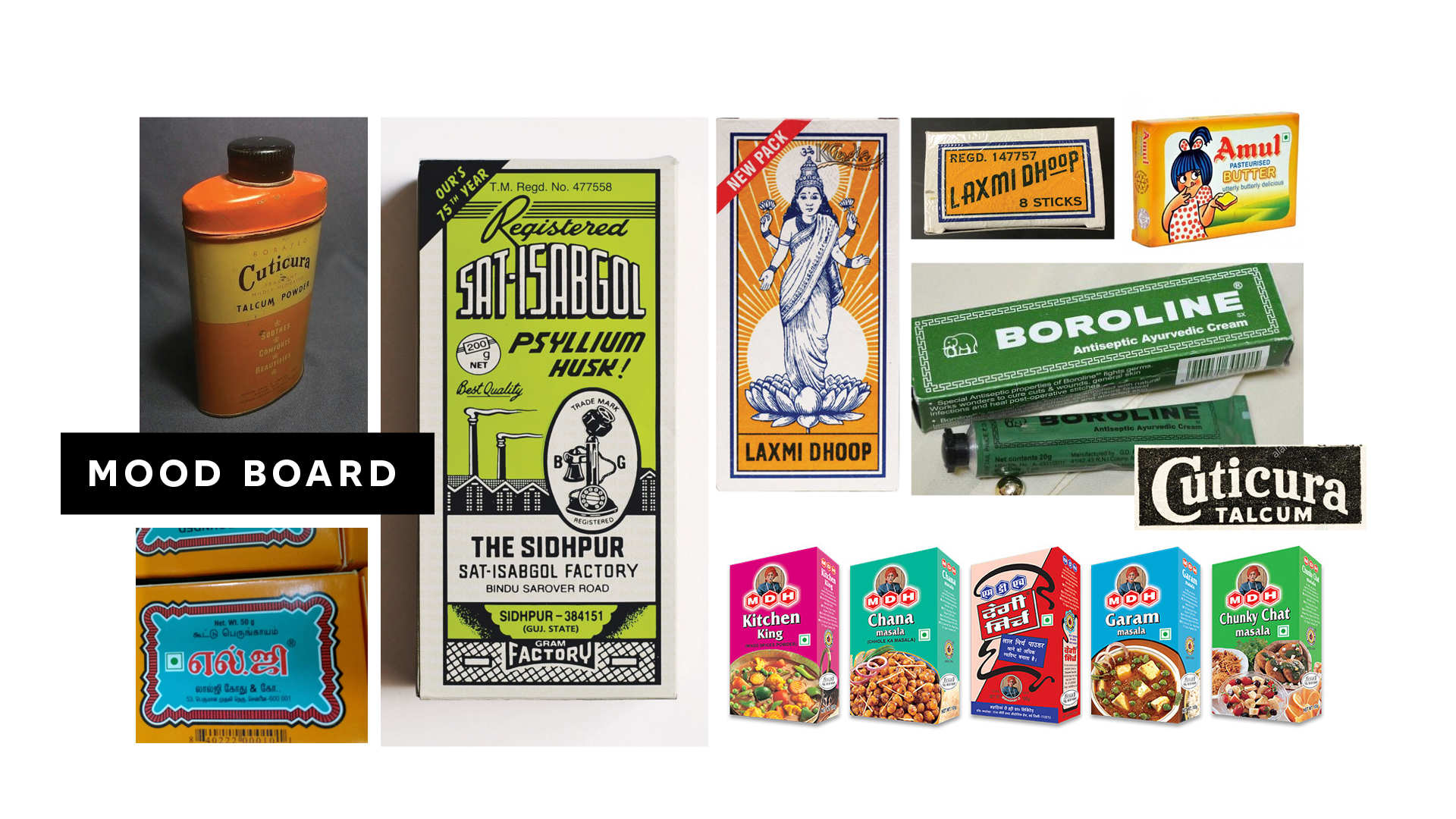 VISUAL LANGUAGE
The visual language was derived from the packaging of products that one may see in an Indian household on a daily basis. Some that have been in use for years while some are relatively newer.

RANGE OF FLAVOURS
All flavours are inspired by actual requirements from people looking for prospective partners for themselves or for their sons.


PACKAGING
Available in all socially acceptable shapes
and sizes